We are all excited about our DIY Christmas Toy Blog Tour based on the blog post
Best Homemade Toys to Make for Christmas Presents
! Please visit all of the wonderful bloggers on our tour to get more toy ideas for your little ones!
Todays post is being hosted by Lo at
www.seamssewlo.com
Today is my turn on the DIY Toy blog tour. I love to make doll clothes for the 18 inch dolls. The pattern I chose to do today is The Kieran doll dress from Ellie and Mac. This pattern also fits the 15 inch dolls.
This dress is designed for stretch knits and is a really quick sew. I used a variety of different knits from other projects.
I have more dresses from this pattern cut out and ready to sew. If all goes well in the next few days, my sweet granddaughters will have some more doll dresses that will be for Christmas.
The best thing about making doll dresses is that they don't take a whole lot of fabric or time.
Now for the best part. This pattern is available for purchase at
www.ellieandmac.com?aff=183
If you use my affiliate link I do earn a small commission. It does not cost you any extra. Also all patterns are 50% off right now and they have some great New patterns, so go check them out.
I have another dress pattern for dolls from them, that is waiting to be sewn. I would love for you to follow me as I will be blogging about that as well. What are your favorite toys to make?
Thank you to our Wonderful sponsors
Phat Quarters
and Seamingly Smitten for the awesome giveaway! Please enter below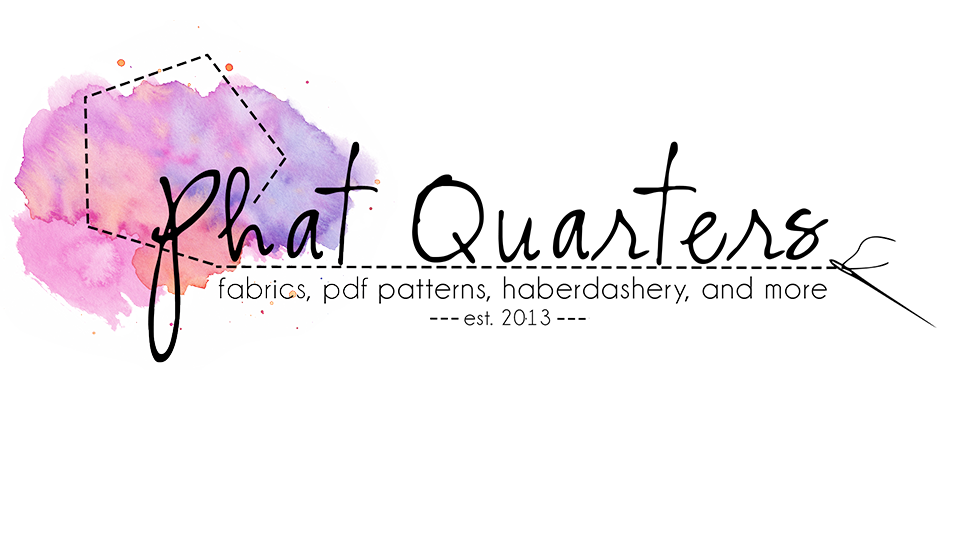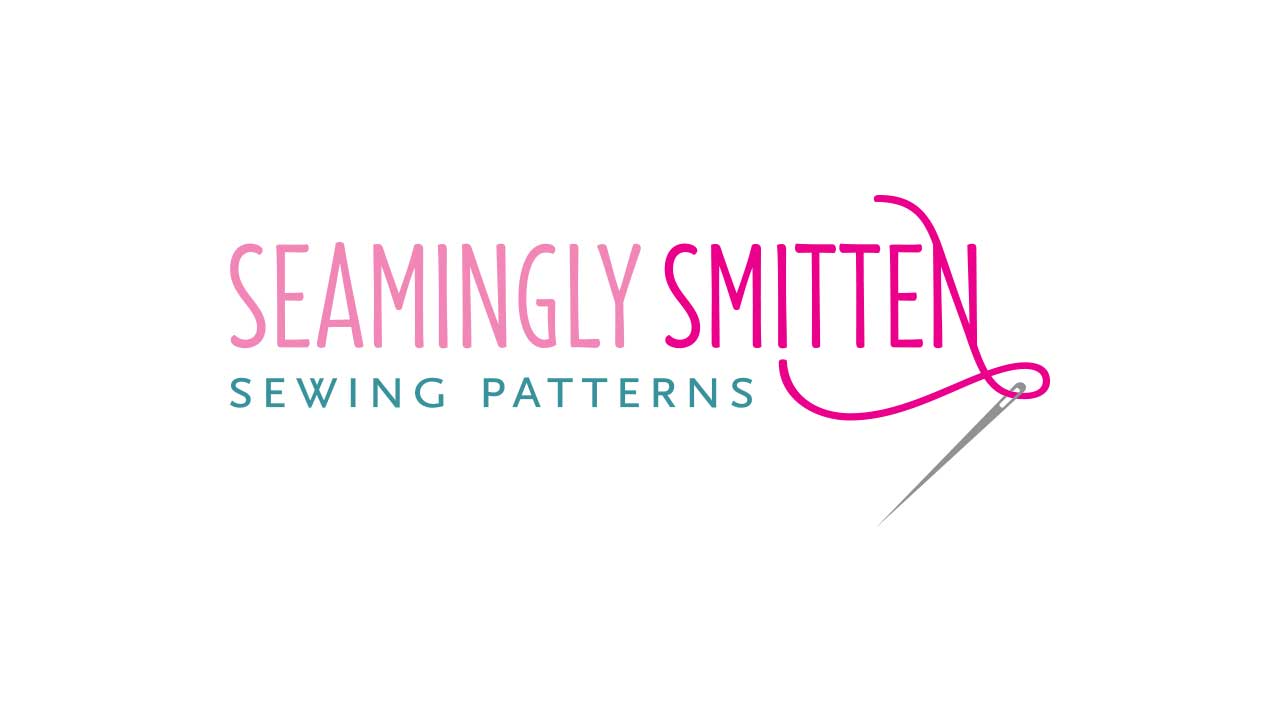 a Rafflecopter giveaway