Today is my turn on the mommy and me Christmas blog hop tour. The pattern I chose to use is the womens Lulu and the Girl's Lulu by Petite Stitchery and Co.
Originally this was going to be a grandma, mommy, and granddaughters, but there have been some setbacks this week. So, I just made the tops for one of my daughters and granddaughters. Mine and my other granddaughters will come later.
This is a very easy pattern, especially when you use a serger. I love my serger and use it when making clothing.
The fabric for this came from my friend Serena at
https://m.facebook.com/profile.php?id=1727140940941844&ref=content_filter
. It is a cotton lycra. I had never tried this fabric before. As soon as I got my daughters top done, I had to try it on and I love the fabric. So I thank you Serena for helping me.
This pattern is on sale through today, December 11th, and I appreciate Ashley working with me on keeping it on sale for a bit longer for my readers. I would love it if you would use my link
https://petitestitchery.com/?promo_rep=43
. I do earn a small commission, and your price does not change.
As I mentioned this was a very easy pattern. I found the sizes I made fit my models very well. This is definitely a good to pattern for me. I can do short sleeves, elbow length or long sleeves. I hope you will try this pattern out.
If you were to make one, who would you make it for and what colors would you use? Please leave a comment below. I will respond on this page, but if you want it in your email, please leave your email address.
This post does contain affiliate links.
Please visit the other bloggers and enter to win some great prizes from our sponsors. And thank you to our wonderful sponsors.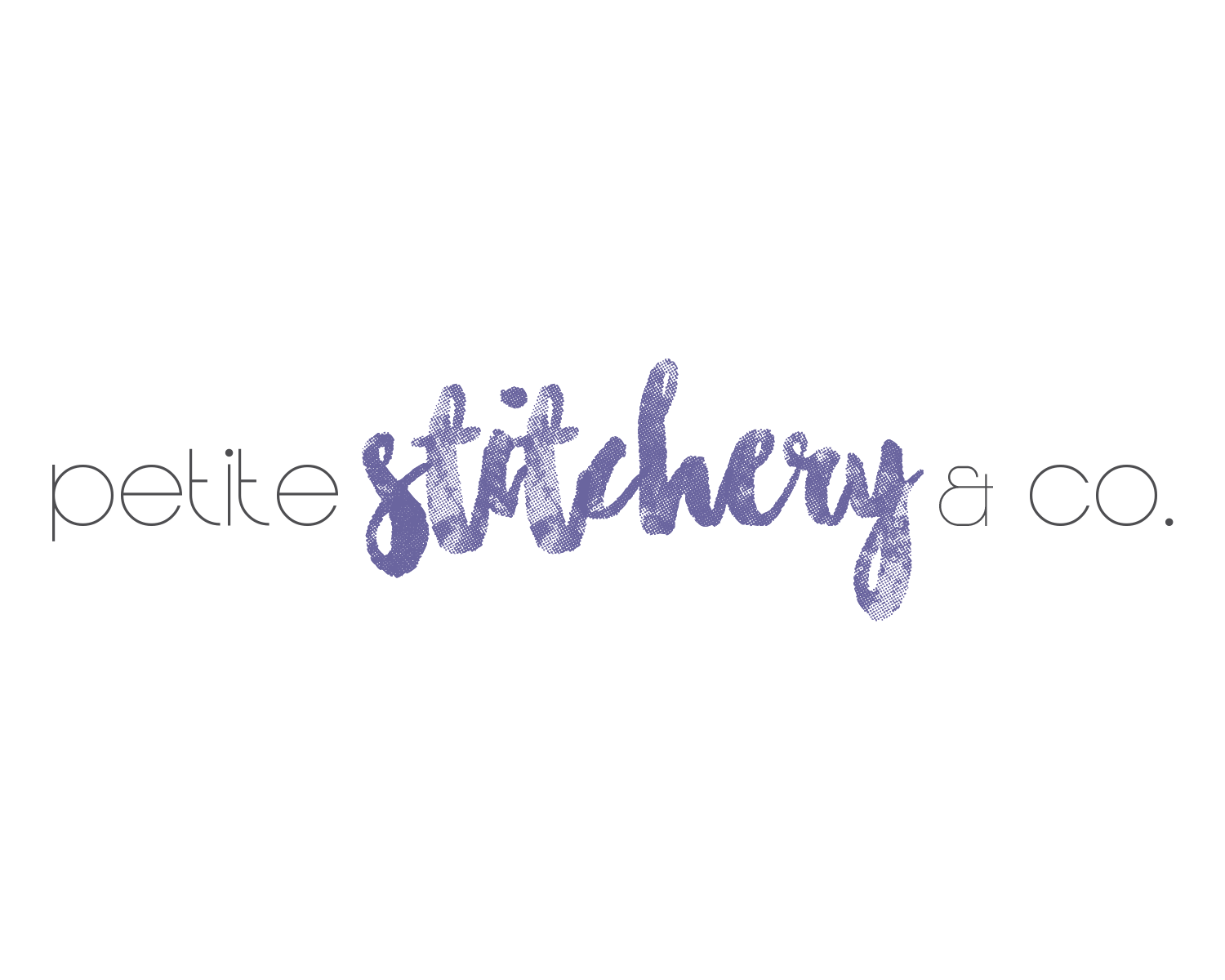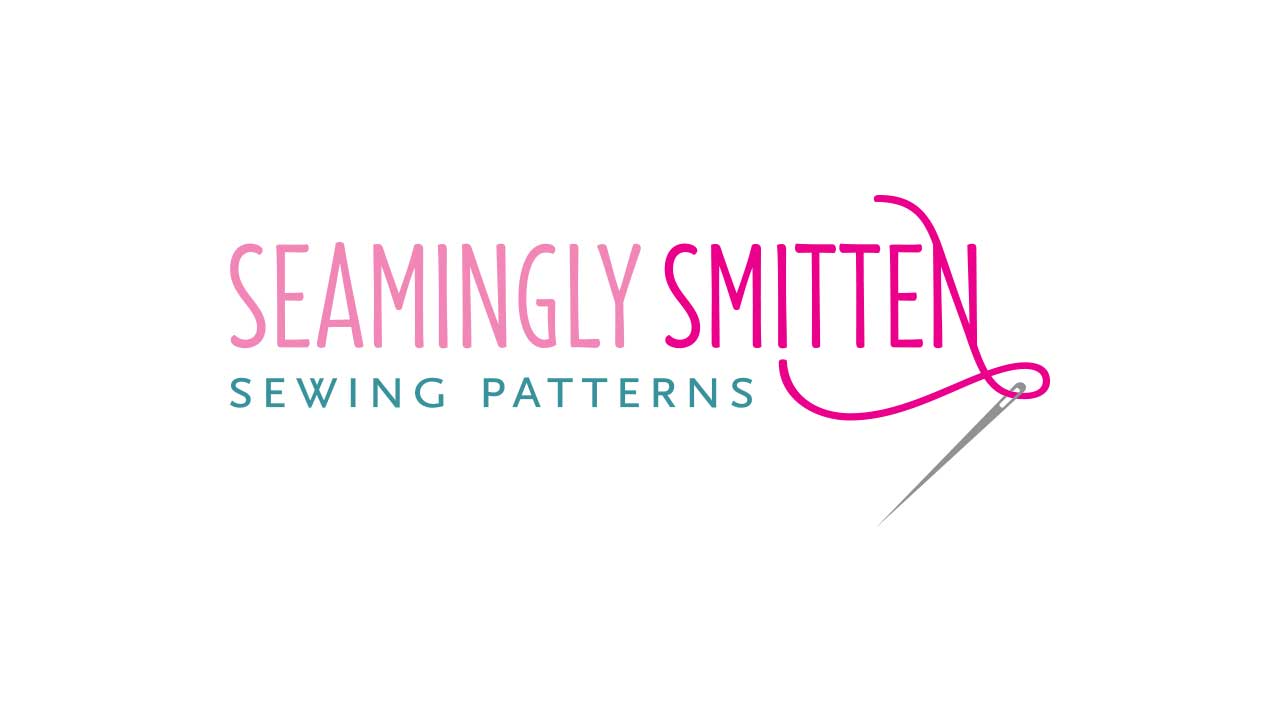 Also, please visit
all of the amazing Mommy and Me Christmas Outfit Inspirations in our Mommy and Me Christmas Blog Tour:
a Rafflecopter giveaway